Get a brand film that your customers will

Love
Our delightful story films capture the human side of your brand and naturally attract your dream clients.
Schedule your non-salesy discovery call
Trusted by brands across the United States, including:

Valery Lowe, Forsyth County Schools
"Our videos were very critical to the success of marketing our programs for next school year."
★ ★ ★ ★ ★
Drive brand engagement without wasting money on social media ads 📈
Attract your dream clients by sharing the best version of your story
🎯
Enjoy a video team as passionate about your story as you are
🎉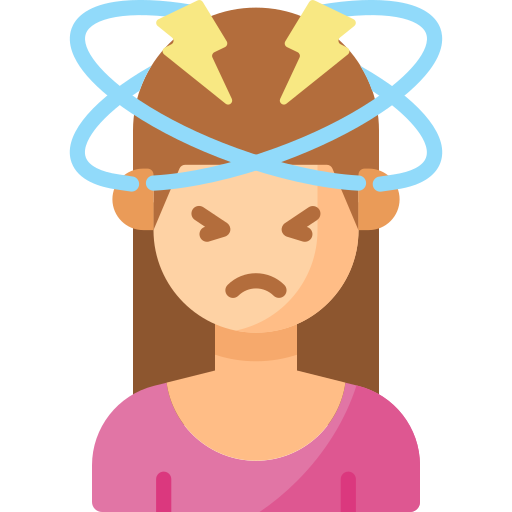 We get it — creating a brand video can be challenging, especially for first-timers.
You don't have the time or skills to do it yourself

Low-cost freelancers are hit or miss

Large video agencies are crazy expensive
You'll love our easy as 1-2-3 video process.
1. Say hello
Schedule a 31* minute call with our client success team. Don't worry - No pitches, no hard sells, and no pressure.
*We believe all of our prospects deserve an extra minute.
2. Schedule your workshop
In your two-hour workshop, we will collaborate to develop a storyline, creative direction, and intended audience for your video content.
3. We create your brand film
We handle the back-end production of your brand film from start to finish -
Involving you in the creativity while letting you focus on what you do best.
Book your free call and say hello 👋
Bad video can do untold damage to your brand.
Don't settle for your neighbor's friend's roommate's third cousin who "does video" on the side. 🚫

There's a time and a place for amateur video, however your brand film is an atomic marketing tool that deserves the expertise of seasoned professionals.

At Bentley Media, we raise the bar as a strategic video marketing partner. We approach every video project as a marketing exercise designed to move your audience towards a particular call to action.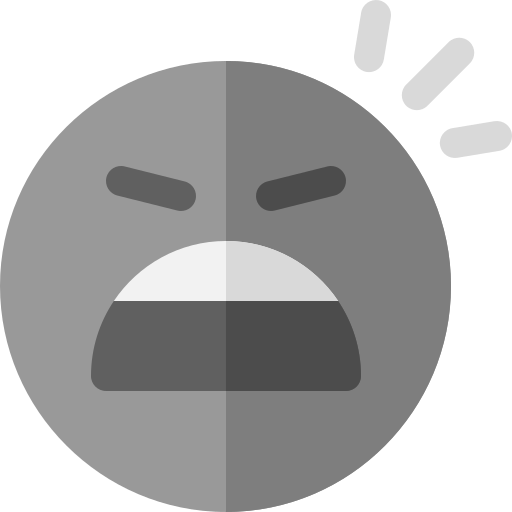 ✕ No marketing experience
✕ Minimal creative strategy
✕ Questionable quality
✕ Little to no ROI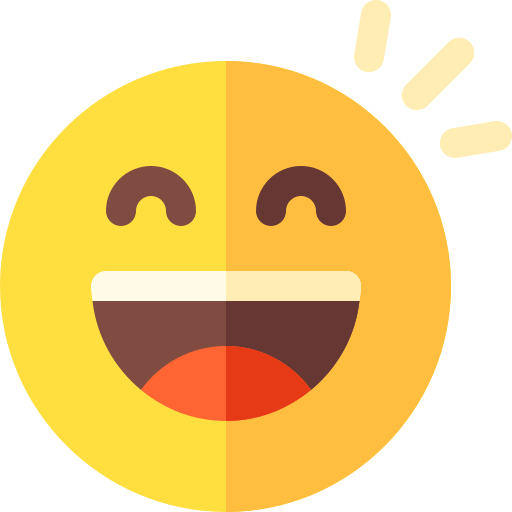 Bentley Media


✔

Marketing wizards


✔

Exemplary creative strategy


✔

Cinematic quality


✔

Measurable ROI

A heartwarming story goes viral overnight.
A local humane society turned to Bentley Media to help spread awareness and generate interest in their no-kill animal shelter. Bentley Media produced story films about their exceptional volunteers that organically generated tens of thousands of views and and hundreds of interactions on social media.
Schedule your non-salesy discovery call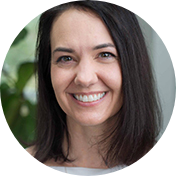 "

They made my nerves go away about being on camera. I didn't know that could be done."
Gail Turner-Cooper, Align Health Coaching
★ ★ ★ ★ ★
"I couldn't wait to spread our amazing video all over town!"
Lauren Schultheiss, Big Creek Travel
★ ★ ★ ★ ★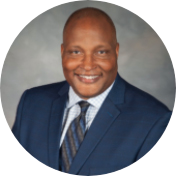 "I was blown away when I looked at my first cut. It was amazing."
Andre Mitchell, Love The Lord Inc.
★ ★ ★ ★ ★
Businesses, nonprofits, and schools love us!
(almost as much as we love them)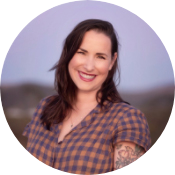 Kris Barnard, Roblox
"A natural storyteller, and a joy to work with."
★ ★ ★ ★ ★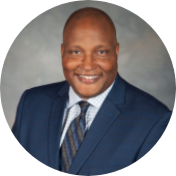 Andre Mitchell, Love The Lord
"I was blown away when I looked at my first cut. It was amazing."
★ ★ ★ ★ ★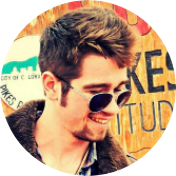 Eric Ferguson, G3 Takeout
"Best experience I've ever had with a video marketing company."
★ ★ ★ ★ ★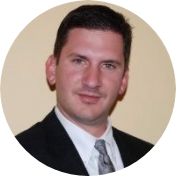 Derek Brooks, Brandywine Printing
"The finished commercial made me want to buy my own product."
★ ★ ★ ★ ★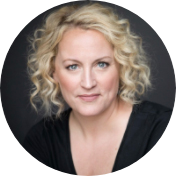 Leigh Ann Cannady, Forsyth Academy of Performing Arts
"Easy to work with, communicative, and FUN."
★ ★ ★ ★ ★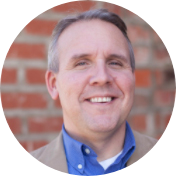 Matt Paul, TAP Insulation
"Their level of quality was exactly what we needed for our project."
★ ★ ★ ★ ★
We hate high-pressure sales as much as you do.
Our purpose is to provide powerful visual storytelling strategies to brands who are ready to grow their online presence. We don't accomplish this by hiring aggressive sales teams that end up pitching to strangers on LinkedIn. (Seriously, ew.)
We promise that every call you have with our client success team will be valuable, fun, and stress-free whether or not we do business together.
Book your free 31* min discovery call 👋
*We believe all of our prospects deserve an extra minute.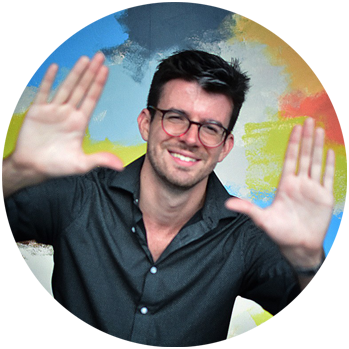 Maxwell Bentley
Chief Storyteller